Send parcels weighing up to 30 kg to European countries at new favorable rates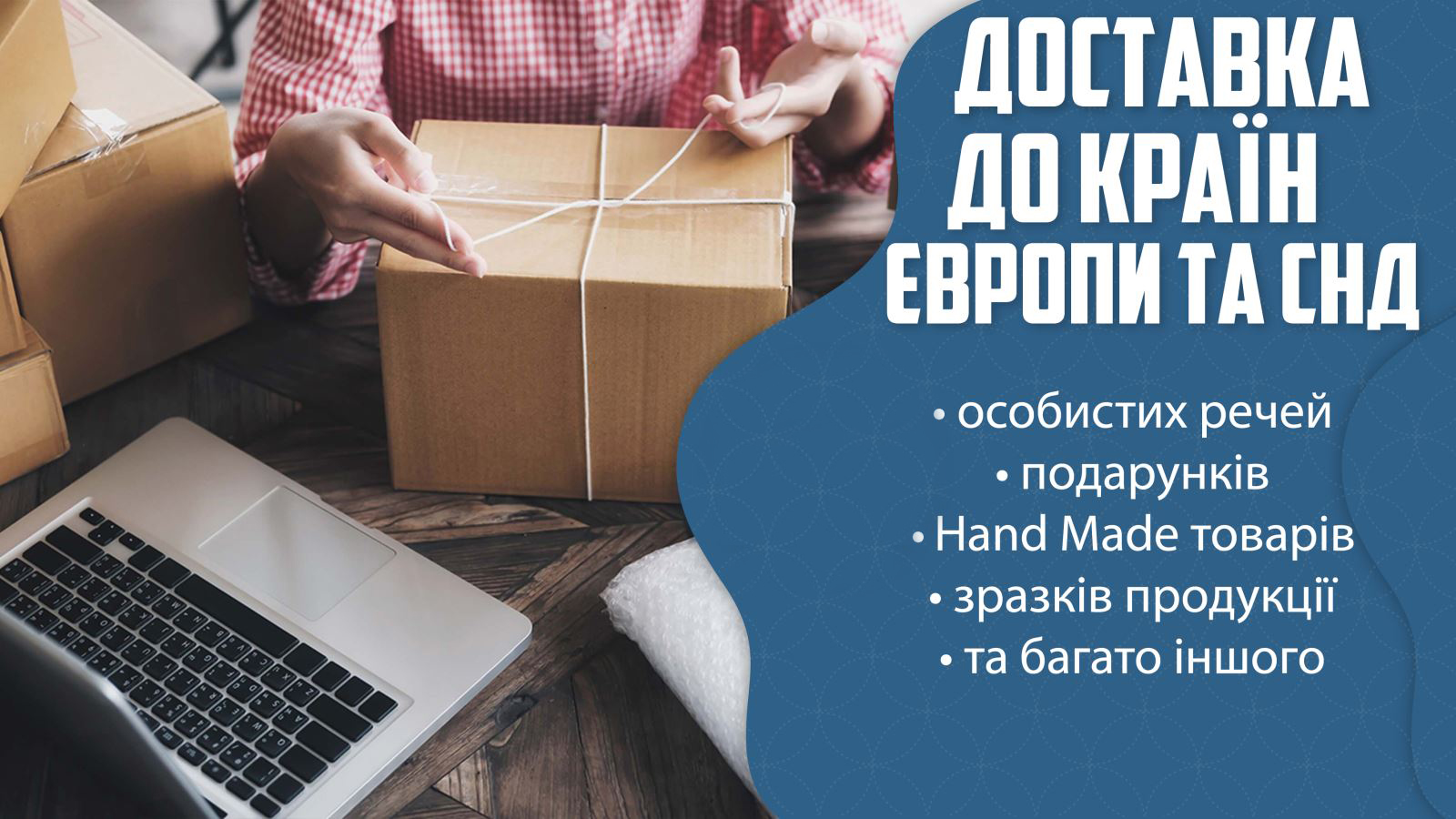 Dear customers!
Do you want to send a parcel weighing up to 30 kg to European countries? Use the "Export Mail" service from Delivery International.
Delivery International offers its customers new advantageous tariffs.
You can also send personal belongings to relatives who have temporarily left abroad.
You can get acquainted with the tariffs on the Export Mail page.
To send a parcel, you must contact any working branch of "Delivery" you must have:
- The things you want to send
- Contact details of the recipient (full address of residence, including postal code, surname and first name and telephone number of the recipient).
Our staff will help you pack the parcel, make a detailed description of the contents of the parcel, fill out a customs declaration, and you only need to check the correctness of the data entered and sign the customs declaration
Get acquainted with the schedule of delivery "Delivery" in your city: a list of open offices "Delivery" from 01.04.2022. (updated).