Delivery visited the exhibition "Grain Technologies 2021"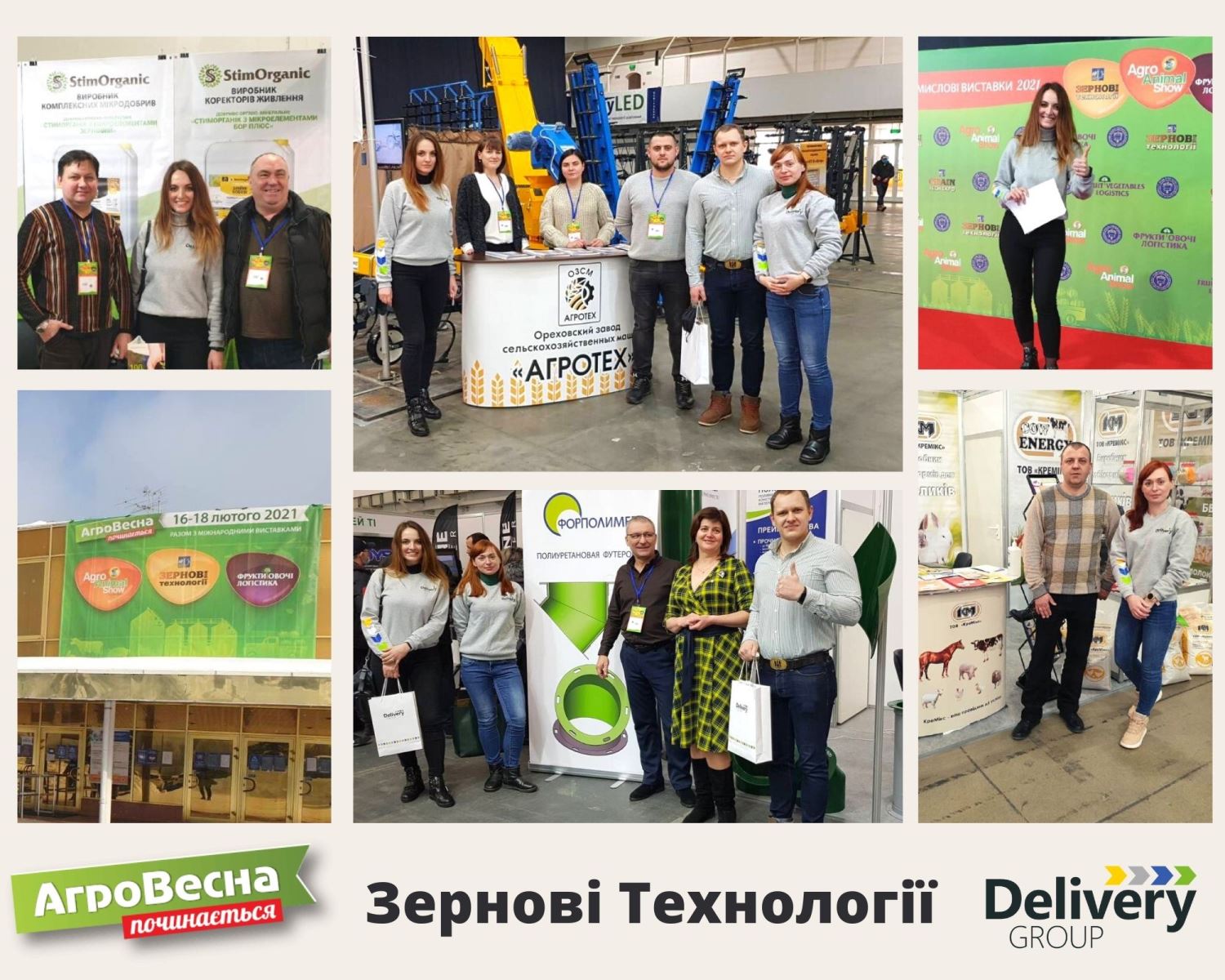 On February 16-18, Delivery visited the international exhibition "Grain Technologies 2021", which takes place in Kyiv. The International Agro-Industrial Exhibition occupies the main place among the specialized exhibition events of Ukraine and is aimed at promoting innovative solutions at different stages of production, storage, processing and transportation of grain, legumes, cereals and oilseeds.
For Delivery, this event became an opportunity to hold meetings and negotiations with current and potential clients of our company, exchange modern experience and promote global trends in the Ukrainian market.
It should be noted that the agricultural exhibition "Grain Technologies" is held simultaneously with the international exhibitions "Fruit. Vegetables. Logistics "and Agro Animal Show. Agricultural exhibitions are held under the common brand "AgroVesna".
Delivery - a logistics partner of your business!
Send cargo with Delivery!