Free shipping from Delivery from SPOLSHY store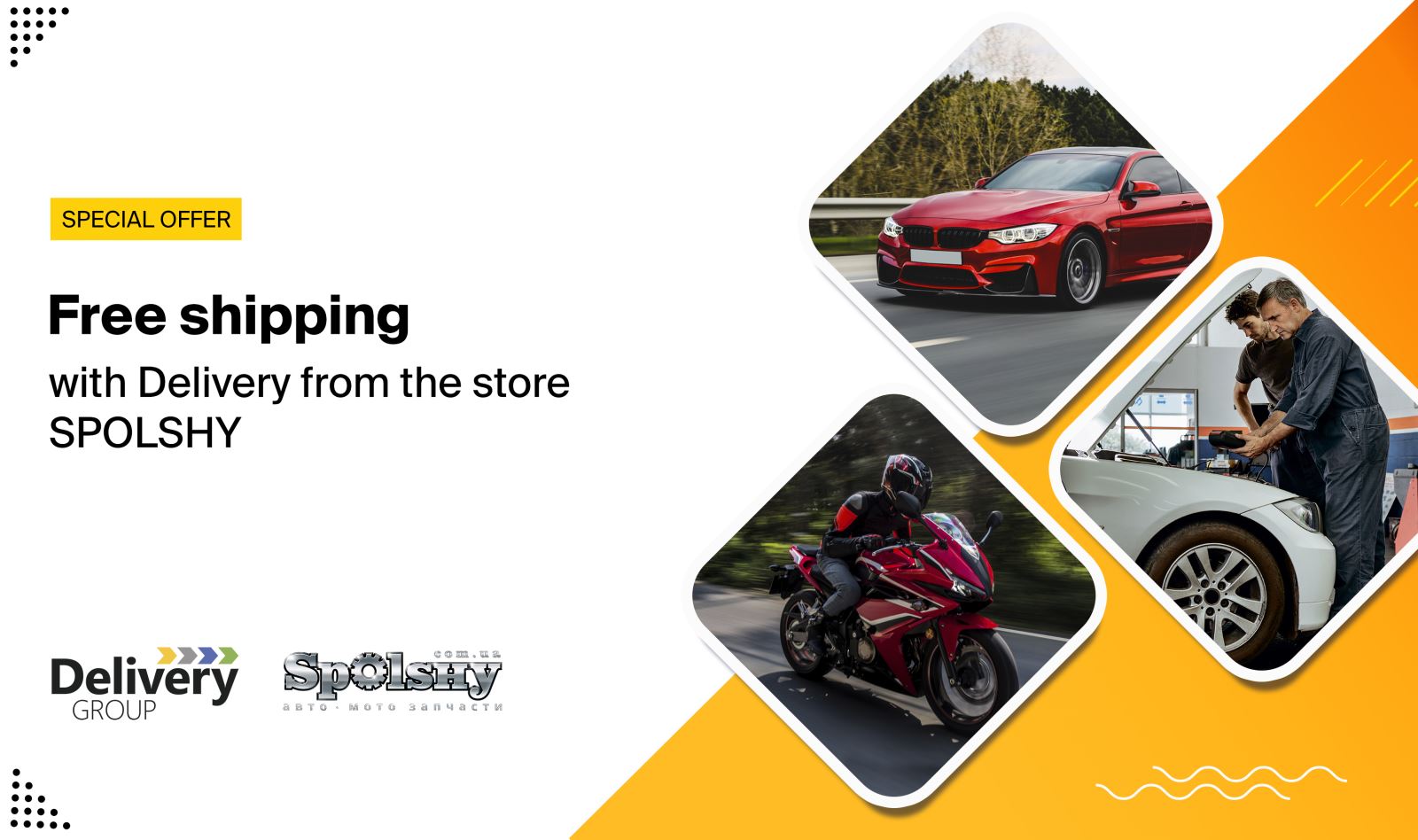 Order goods in the Spolshy store with free delivery from Delivery.
Spolshy store is the undisputed leader in the delivery and sale of auto parts, motorcycle parts and related products in Ukraine. The Spolshy website presents more than 40 million products from thousands of different Polish suppliers at the best prices in the shortest possible time.
At Spolshy you will always find almost any spare part for your vehicle!