Delivery takes part in the exhibition "AgroTechService 2021"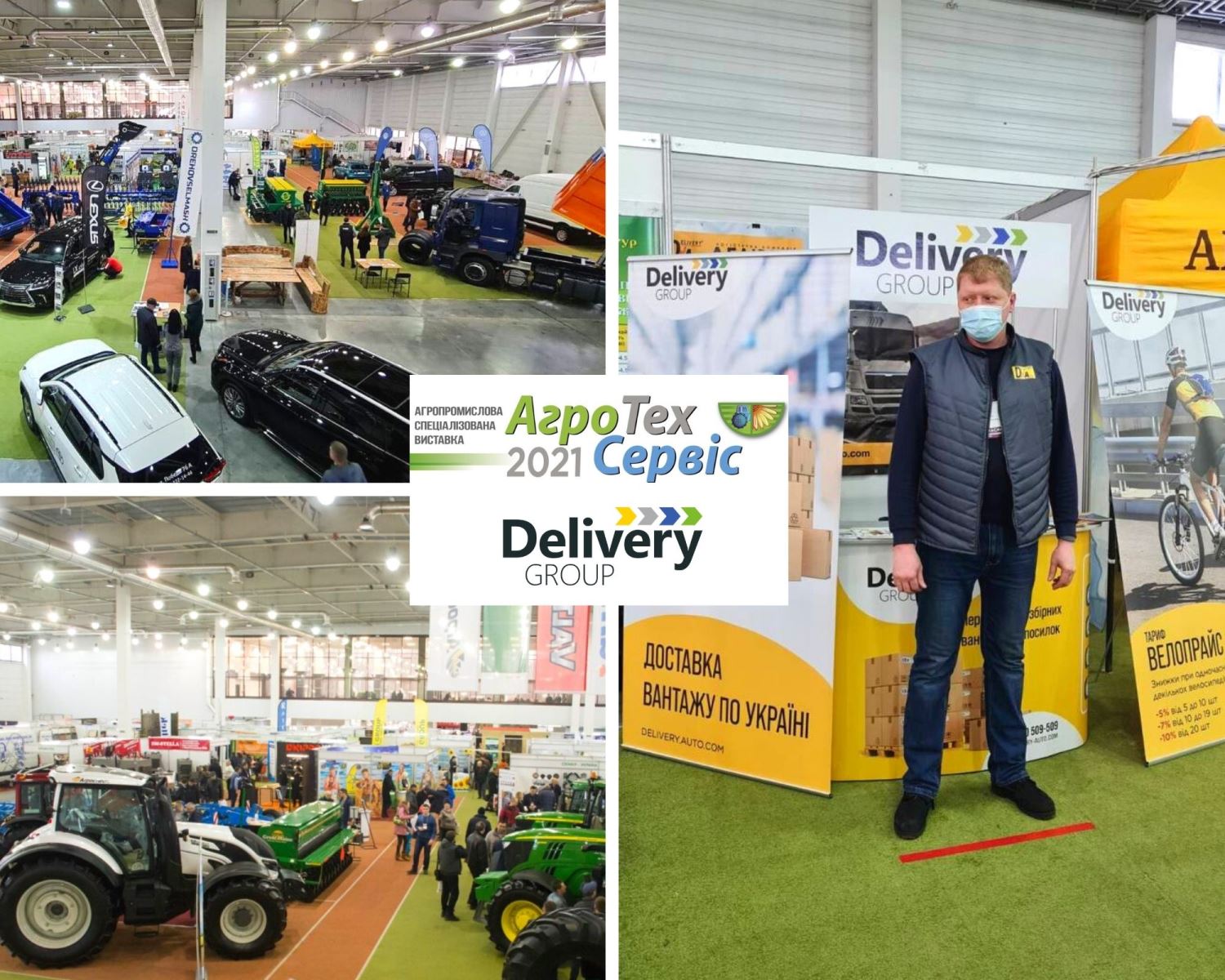 On February 9-11, the Zaporizhia Chamber of Commerce and Industry opened a new exhibition season. Delivery participates in the 20th interregional exhibition "AgroTechService 2021". And also in parallel there is a specialized exposition "Construction in the civil and agricultural sector".
The wide thematic branching of the exhibition allows to maximize the chances of participants and visitors to find partners, establishing cooperation between builders, farmers, processors.
Until February 11, visit our stand and learn all about freight and cooperation with Delivery.
The event takes place in Zaporizhia, Kozak Palace Exhibition Center (70-b Peremohy Street).
We are waiting for you at our Delivery stand!