Delivery of cargo may be delayed due to weather conditions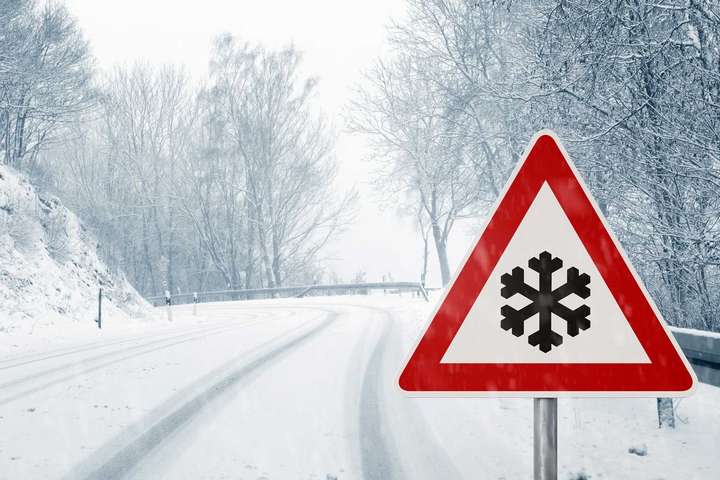 Dear customers!
Due to worsening weather conditions and heavy snowfall, there may be a delay in the delivery of goods to the warehouse and the client's doors. Namely, in Volyn, Lviv and Rivne regions.
We apologize for the temporary inconvenience. Thank you for understanding!