Opening of Delivery offices in 2021 (updated)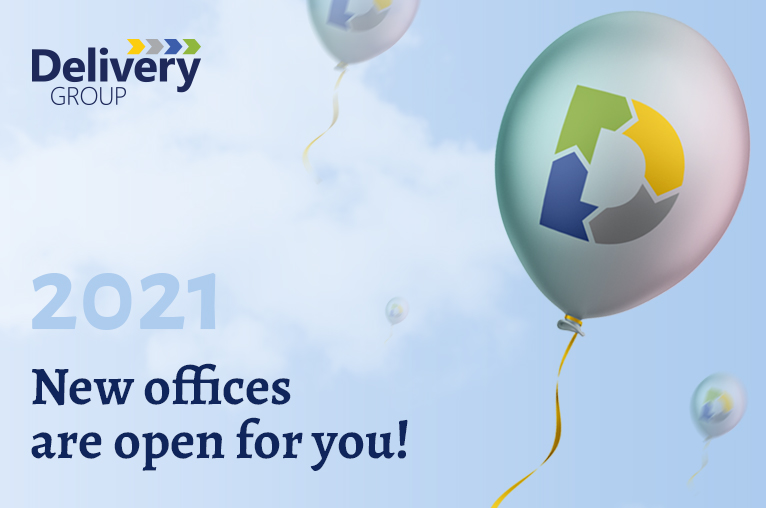 Dear clients!
We are pleased to inform you that in 2021, 12 new warehouses are open the number is being updated, follow this news).
January

Slovyansk (warehouse №2)

65 Tsentralʹna Str.

Katerynopilʹ (Cherkasy region)

4-B V`yacheslava Chornovola Str.

February

Dvorichna (Kharkiv region)

11 Slobozhansʹka Str.

Berezne (Rivne region)

24/287 Zirnensʹka Str.

Dikanka (Poltava region)

58/1Nezalezhnosti Str.

Ivano-Frankove (Lʹviv region)

55 Lʹvivsʹka Str.

March

Bakhmut (warehouse №2)

27 Rizdvyana Str.

Avanhard (Odesa region)

14-R Anharsʹka Str.

Pervomaisk (warehouse №2)

34 Vokzalʹna Str.

April

Berehomet (Chernivtsi region)

9V Rynkova Str.

Hostomelʹ (Kyiv region)

108-A Svyato-Pokrovsʹka Str.

Kam'yanka-Buzʹka (L`viv region)

15 Henerala Chuprynky Str.