Delivery expanded the possibility of online payments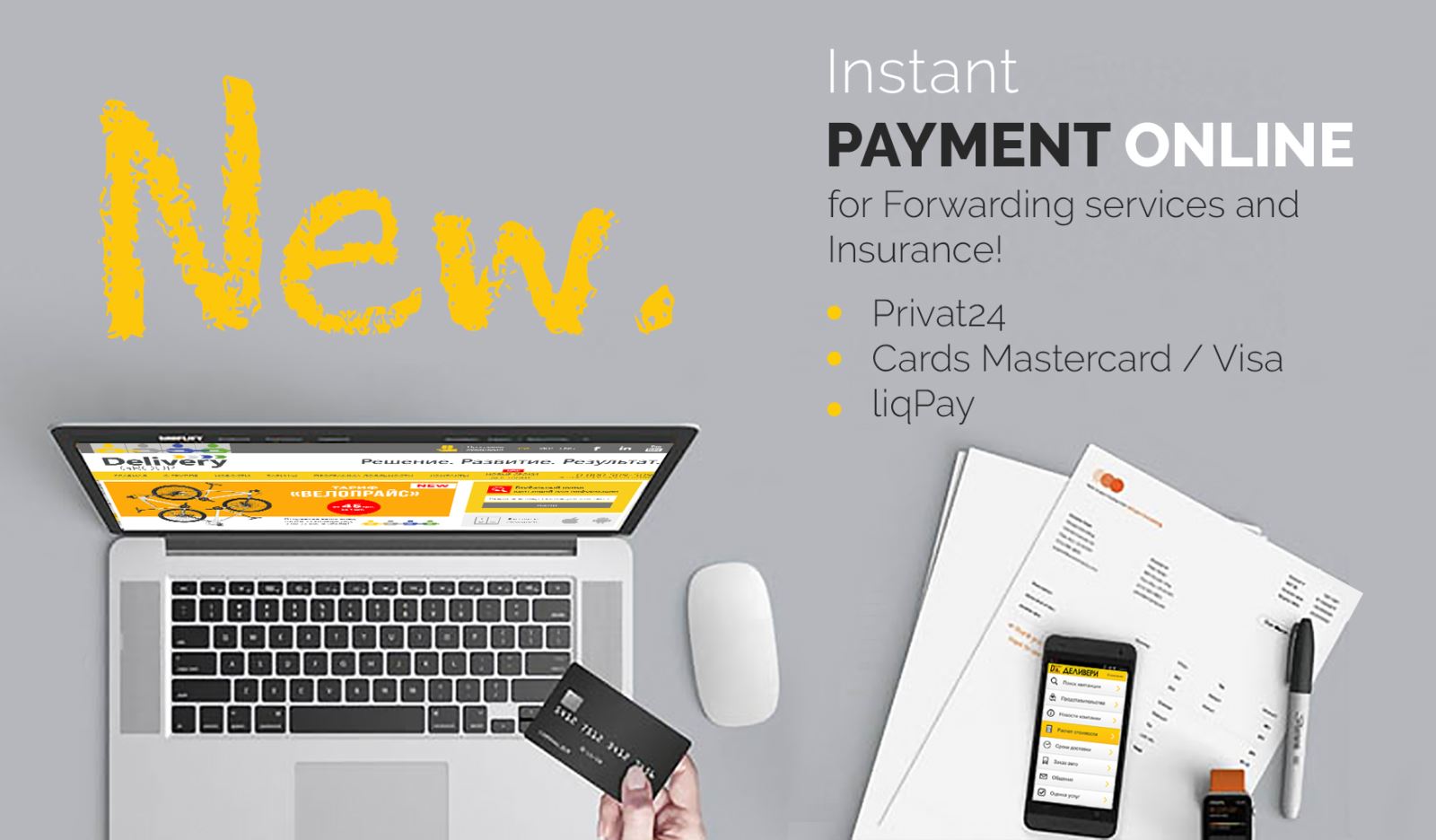 There is the possibility to pay for the services of transportation (Freight Forwarding Services) and insurance on the website in the section "Global search for receipts or information", as well as in Personal area (section - Unpaid receipts).
There are three methods of payment for the convenience of the client:
- via Private24
- by Mastercard/Visa cards
- with an electronic liqPay wallet
In the process of payment the system can ask for confirmation of payment by SMS or QR code. After the money is debited from the card - the status of payment in the receipt will be automatically changed to paid. The basic and related unpaid receipts are paid in one amount. In addition, the cost of bank services is paid.
It should be noted that payment of receipts through Delivery Company website is the fast and secure way to online payments.