"Delivery" will be a Logistic partner of "Private Label-2015"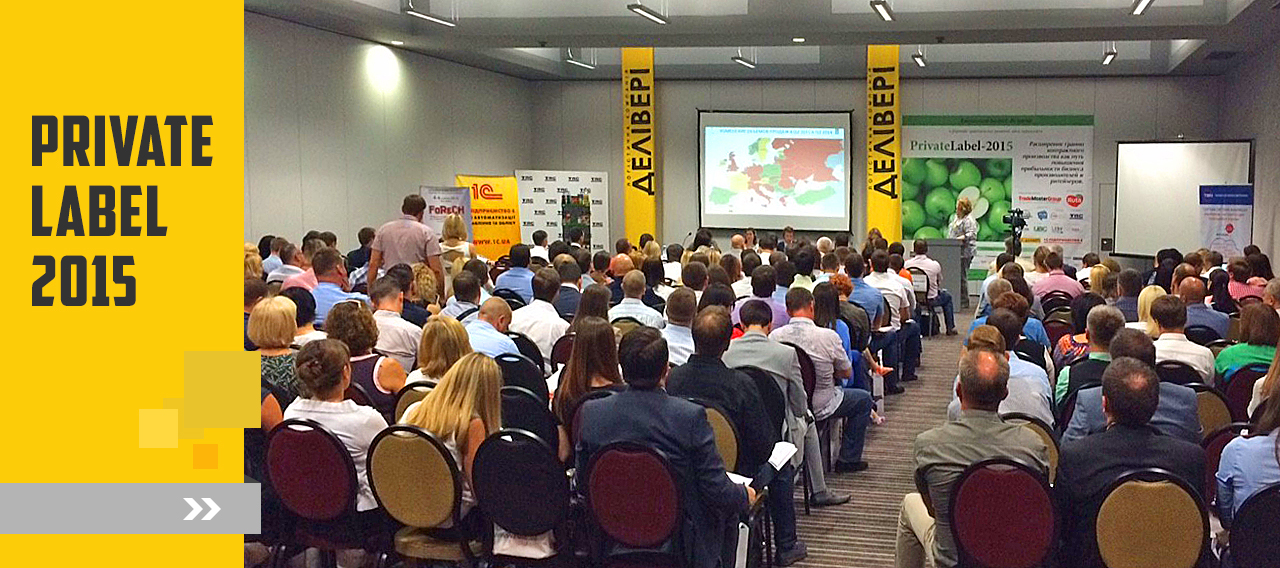 Company "Delivery" will be a Logistic partner within the framework of conference "Private Label-2015".
This year the main national project in the field of house brand development and supplier companies will take place on August 28, 2015 and will be devoted to the topic of extending contract manufacturing boundaries.
"Private Label" is a professional site for annual business meetings of 300 owners and top-managers from Ukraine, Belarus, Moldova, Poland, Georgia, Kazakhstan and other countries of the world. In the framework of this conference the key ways to rise efficiency of businesses of producers and retailers will be determined through practical solutions, ideas, and negotiations.
The business meeting "Private Label-2015" will take place in Kyiv for the 7th time already. The place of the meeting in 2015 will be the conference hall of the "Cosmopolit" hotel, located at the address: 6 Vadyma Hetmana St. (Underground station Shulyavska).