8/27/2020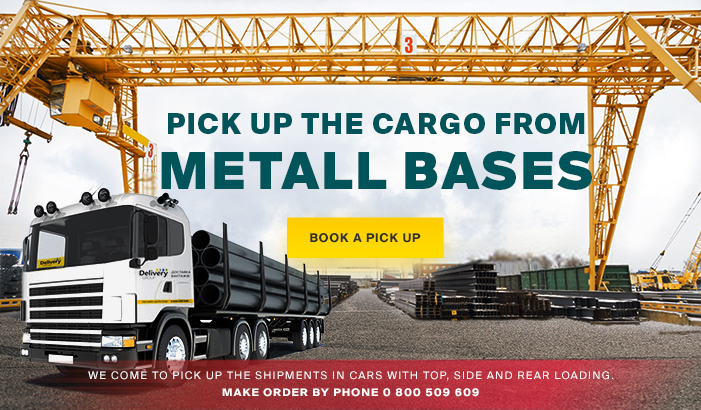 Delivery always becomes more convenient for you! That's why we launched a new service " Pick up the cargo from metal bases"!
We provide machines with top, side and rear loading.
Tariffs for the service:
City

Address of the metal bases

Cost of pick up cargo

Surcharge for the absence of a customer's representative on loading

Loading by Delivery

Kyiv

4 Saperno-Slobidsʹkyy passage

50

150

5 Kachalova Str.

95 D Vidradnyy ave.

1 B Okhotsʹkyy Lane

4 Promyslova Str.

1 А Pukhivsʹka Str.

3 Viskoznaya Str.

42 A Krasnotkatskaya Str

8 Almatinskaya Str
When ordering a car you need to provide an invoice number. You can place your orde pick up from the metal base by calling 0 800 509 609.
When designing a fence, consider the download schedule:
from today to tomorrow;

from Friday to Monday.