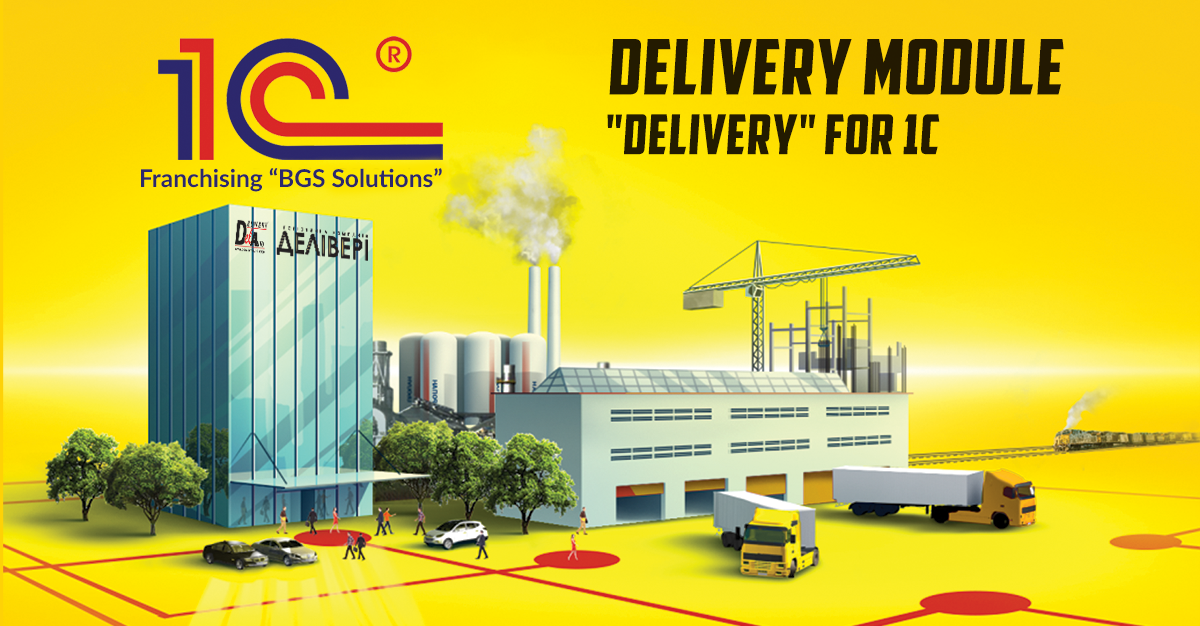 Delivery logistic company has produced module for 1C jointly with official 1С: Enterprise company partner «BGS Solutions» in Ukraine. This program could completely satisfy consumer's needs in logistic.
Delivery module for 1C is a technologic platform standard and it supports integration with large typical configurations with 1С: Enterprise program goods for 8.2 version.

Key attributes of the module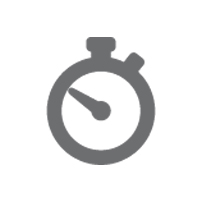 Efficiency
Fast order processing to send the cargo from the designated place.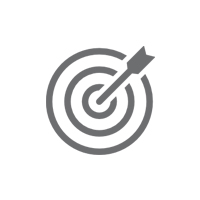 Precision
Preliminary calculation of the cost and periods of delivery.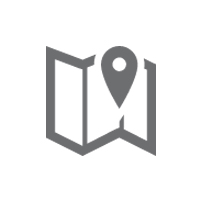 Independence
Search and printing of the created receipts and stickers for transportation.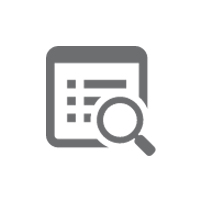 Control
Transportation control round the clock due to the information about location of the cargo and its payment status.

Convenience
Receiving all the data from the receipts by the document number in 1C.
Freedom of choice
Issuing of new receipts by two methods: on your own, or on the basis of the document "Buyer's order ".
1C Advantages

1C: Enterprise video instruction

The module is useful

For entrepreneurs that run their activities in 1C: 8.2 and perform transportation of cargo through logistic company "Delivery".

For entrepreneurs that run their activities in 1C: 8.2 and only are looking a reliable partner in cargo transportation in the company "Delivery".
Principles of work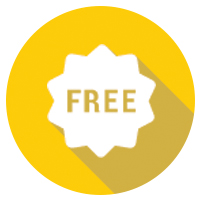 Step 1.
Delivery module "Delivery" is free of charge, it is launched as an external file and does not require outsourcing of programmers.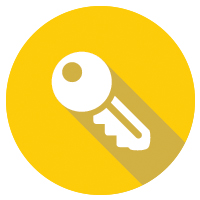 Step 2.
To connect the module, it is necessary to designate API key and secret API key that the client receives after enquiry in the User area at the website of the company or after the order to the IT department.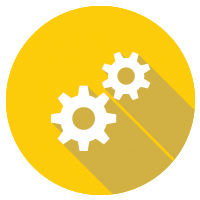 Step 3.
With the help of the delivery Module "Delivery" the accounting system 1C refers to the "Delivery" server.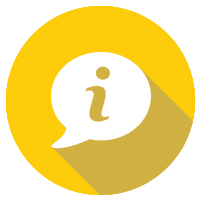 Step 4.
Every time the client receives current information about the warehouses of sending and receiving, including addresses, telephones, and working hours.
For chosen representatives a possibility to deliver/ pick up the cargo is defined, and so are defined categories of sending, additional services and a possibility to process documents for foreign business activities.
During processing of the receipt for transportation, it is possible to add new receivers and addresses of delivery/ pick-up, or choose them from the previously created receipts.
Safety guarantees

Delivery module "Delivery" 1C uses API key and secret API key with the help of which encrypting of the data is made. IT allows complete secrecy of the information transfer.
Advantages to use

As of today, software products of 1C are rightly considered the standards of the programs that provide correct work of accounting and managerial accounting for most of the enterprises of Ukraine and the countries of former CIS. Due to the delivery Module "Delivery", the clients receive convenient interaction of their own system 1C with the server of logistic operator through API. The Module allows to fill out automatically main part of the data from the base 1C when issuing a receipt for transportation. It considerably facilitates and speeds up processing of the documentation.