11/17/2015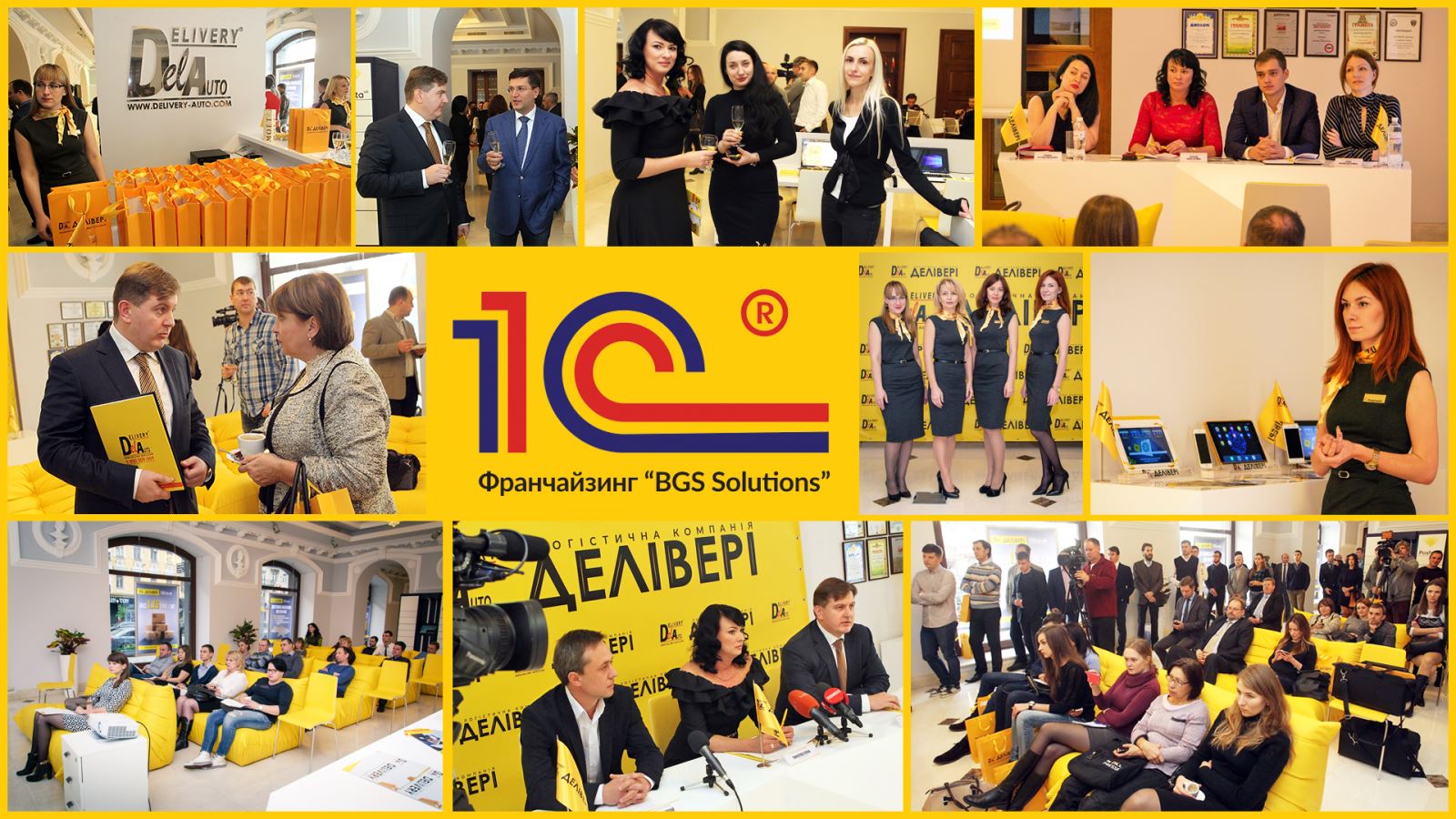 «Delivery» Logistics Company moves interaction with its clients on new level!
On November 14, «Delivery module for 1C» has been officially presented at «Business breakfast» in Consumer service center. Clients have had free of charge possibility to test program product and to get professional consultation from author.
As a result, - the quantity of interested consumers have increased by 30%. This index shows that one in three participant of «Business breakfast» referred to the company for module for 1C installation.
We kindly remind you that due to the delivery Module "Delivery", the clients receive convenient interaction of their own system 1C with the server of logistic operator through API. The partner of the project - «BGS Solutions» company, which is an official franchise 1С: Enterprise in Ukraine.
Enjoy advantages of «Delivery module for 1C»!
To get more details about «Delivery module for 1C», please, click the link.