6/15/2015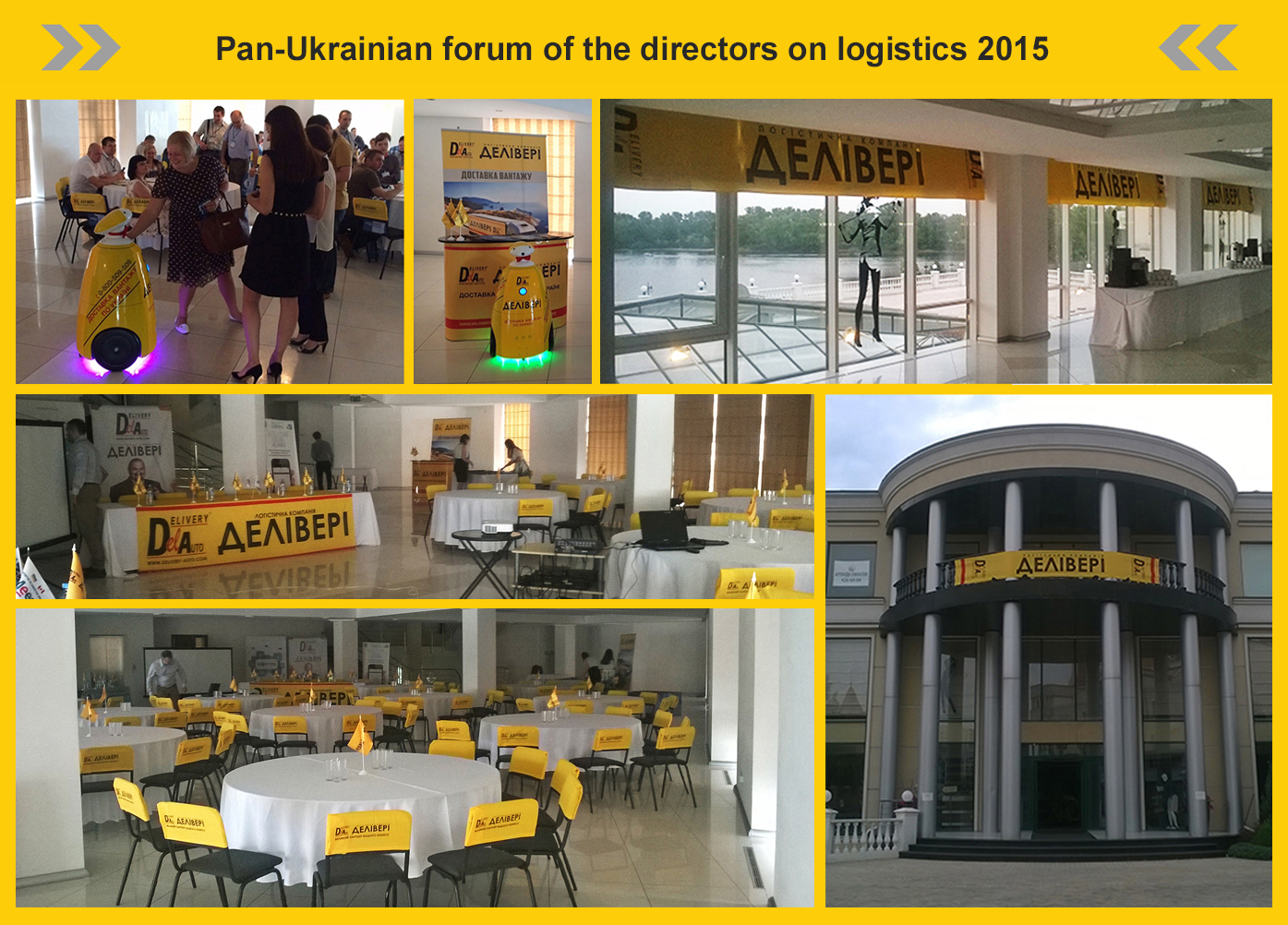 "Delivery" is going to act as a General partner of Pan-Ukrainian forum of the directors on logistics 2015 that will take place on June 16, 2015 in Kyiv Golf Center (20 Obolonska Naberezhna St.).
This annual business event will be attended by directors on logistics, planning, and managing supply chains of the biggest enterprises in Ukraine. They will have case studies, discussions, solution expositions, lounge-area, round table "Change management in supply chains".
The event is going to include 2 thematic sections, namely:
development of warehouse logistics, optimization of costs at warehouse and distribution center;

international transportation and interaction with the customs house.
The event is dedicated to the best practices of planning and managing supply chains, logistics business processes in the most intensive product fields.
In the framework of the forum, at 2:30 pm, Yurii Rastryopin, manager of the sales department, will report on possibilities to optimize transportation costs and tools to analyze logistics costs.
Active participants of the forum will have an opportunity to find out about tendencies, projects, solutions for challenges of transporting and warehouse logistics, efficient operative planning of supplies and personnel management.