12/20/2016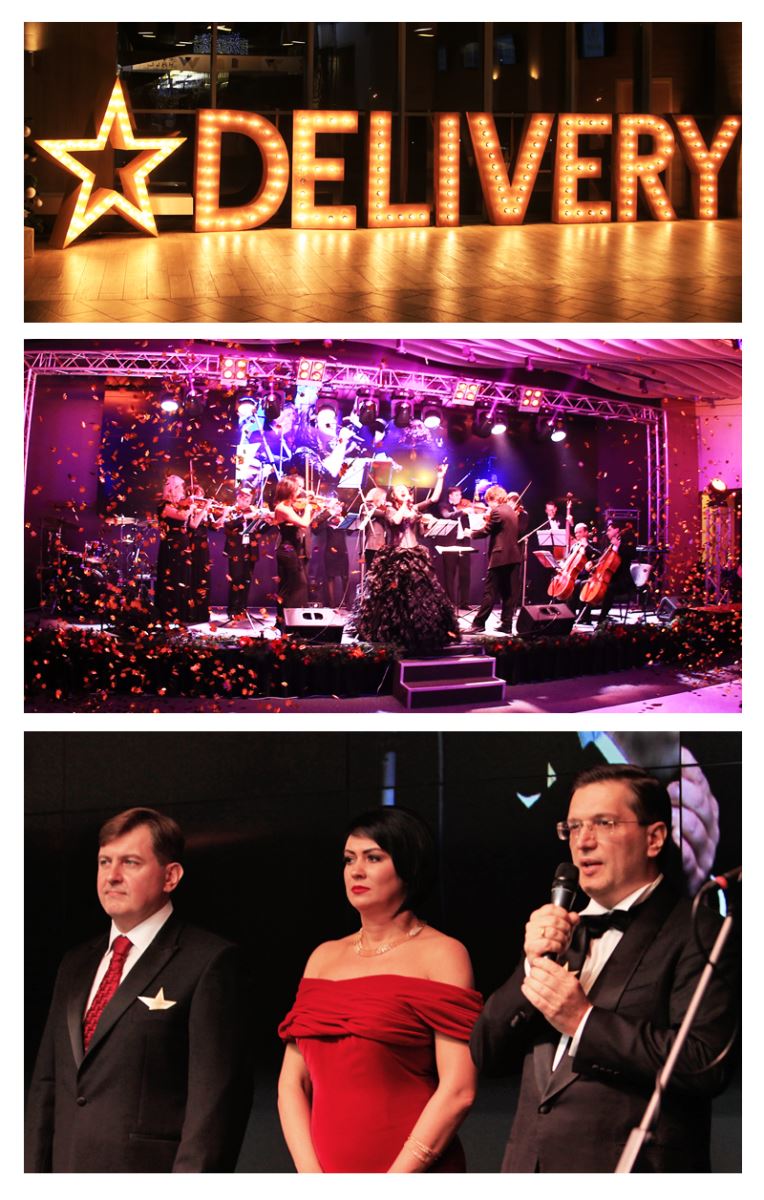 On December 17 «Delivery» Company celebrated the 15th of anniversary. On this day in 2001 «Deivery» has made the first commercial flight  between Donetsk and Kyiv: in this way we have connected not only geographical points at the map, but also made people closer, separated by distances. During 15 years logistic became an everyday part in lives of Ukrainian people, «Delivery» Company has become the engine of market formation.
In the end of 2016 year, company has opened 258 warehouses, became the trustworthy partner for more than 200 000 corporative clients per month, made employees closer to each other.



All these years we hardly worked on own service and digital development, now we are ready to propose the complex of new products and services. So around "Delivery" company sub-companies began to form, which are combined with «Delivery» brand. Practically simultaneously «DelTruck» company has been established. «DelTruck» provides individual transportations by full trucks. The first international transportation was made in 2013, resulting in «Delivery-International» Company has been established. Two years passed and «Kvorum» insurance company has jointed to «Delivery Group». «Kvorum» made an focus on providing insurance coverage of activities of logistics companies.
Soon «Delivery Group» will publish Strategy 2020 – it will be landmark of development for nearest 4 years. Today we proudly could to announce a new slogan of group of company: Solution. Development. Result. This slogan announces that company has possibility to give more to our clients than ordinary logistic: complex of solutions, which would able to develop business of our clients.
15 years – the start of great way of «Delivery» Company. It was complicated, but interesting way, which we passed together with our clients and employees. We say thank you for your trust, outspokenness, enthusiasm, which help us to grow up and to become better!
Sincerely, Elena Lakatosh
CEO of «Delivery» Company.