11/25/2016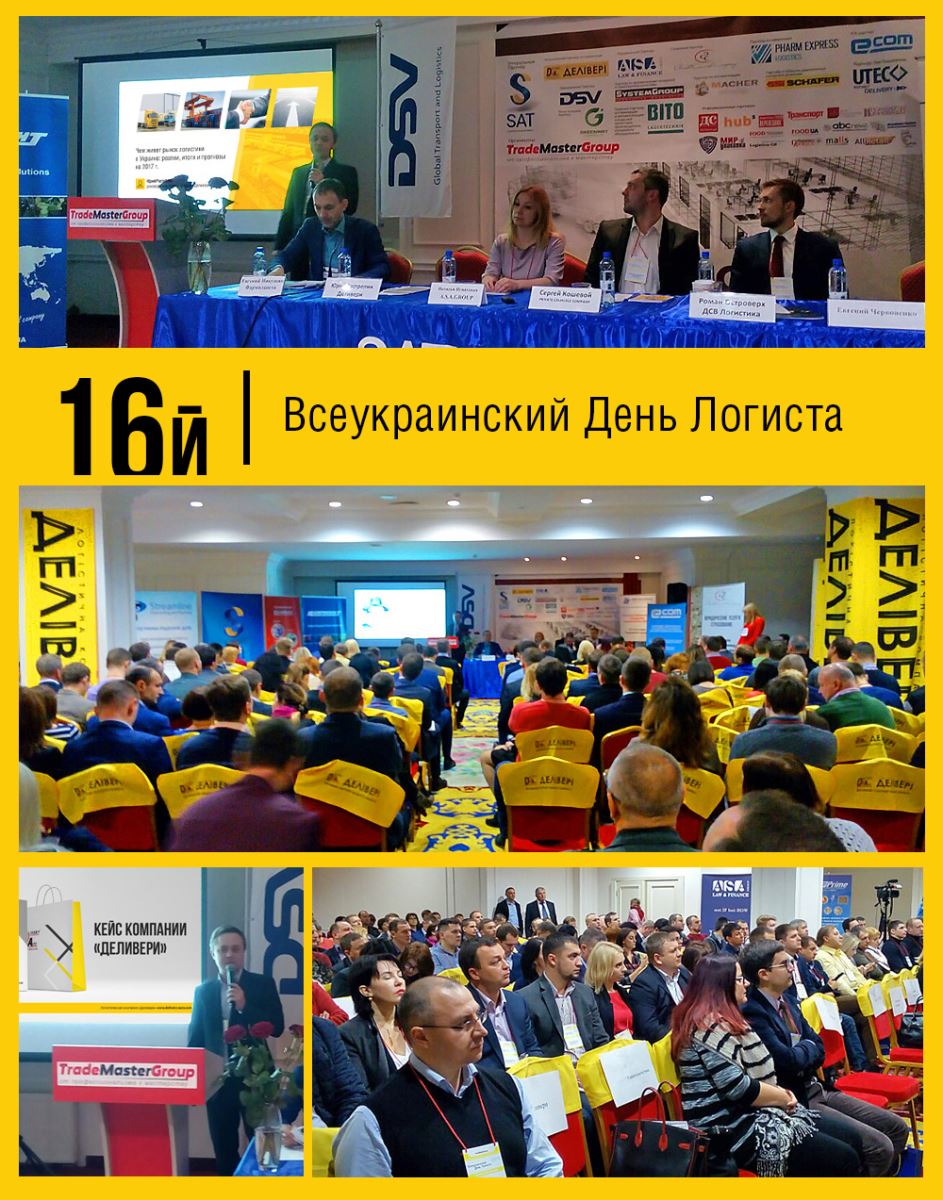 ​
"Delivery" Logistics company is the exclusive partner of the 16th All-Ukrainian Practical Workshop meeting of top managers "XVI Conference of the All-Ukrainian Logistics Day 2016".
More than 200 managers and Heads of logistic of manufacturing enterprises and trading networks, directors and managers of development, heads of sales and marketing departments came together to discuss practical cases and recent market trends.



The main theme of discussing of this year's event was "a breakthrough in logistics" which is achievable using the maximum flexibility, speed, reliability in the supply chain and of costs reduction.



As a part of the 16th Logistics day, the Head of national sales of  "Delivery" Yuriy Rastrepin will be a speaker. In his speech "Life of Ukrainian logistic market" the expert will share the view of the freight market state in 2016 and will talk about forecasts in 2017.



The 16th All Ukrainian Logistics Day will be hold on November 25 at the address  Kyiv, Molodogvardiyska str., 32 («Royal Kongress» Hotel).