5/15/2018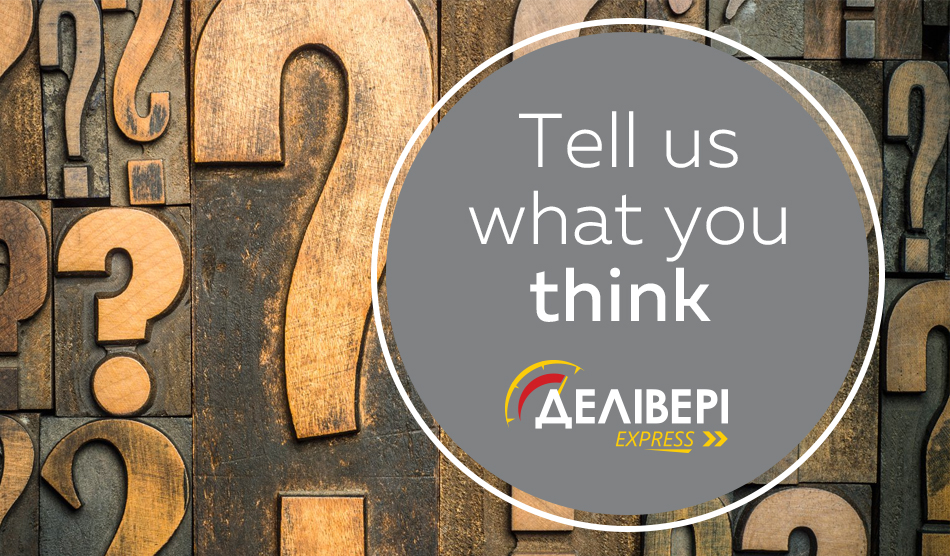 Dear Clients!
In May 2017 we launched project of courier delivery of documents and parcels up to 2 kg through Kyiv city. On the test phase the service was launched only in the capital and it showed good results: on average the documents and parcels were delivered through Kyiv city faster for 3,5 hours of the declared term.
Most times inhabitants of Kiev city order delivery of baby stuff, toys, clothes, shoes, football attributes, fishing equipments, goods for creativity and handcraft.
Today we think about growth of service performance in regions: adding of million cities such as Odesa, Dnipro, Kharkiv, Lviv.
In order for us to provide more interesting conditions of courier delivery in your region we ask you to complete a brief survey.