3/4/2014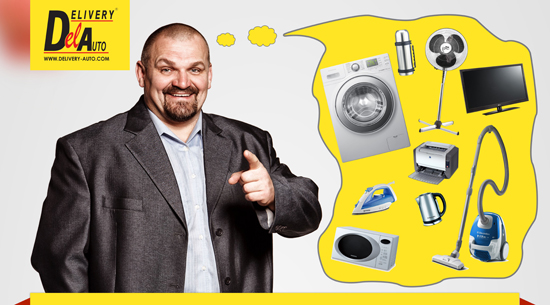 Dear customers!
From March 1 to April 30, 2014 at all representative offices of Delivery company special offer "Order your present" is valid for receivers!
Do you want microwave oven? Or TV? Maybe you dream about new tablet???
You are welcome! You want – we fulfil your wish!
Take part in our special offer! Receive goods, tell your "WISH" and get your present!
Send SMS to number: 067 623 00 86 or e-mail: present@delivery-auto.com.ua
Write in SMS: "I want a present" and specify which present you want, number of the last receipt which you used during the last receipt of delivery, your Surname, Name, Patronymic, warehouse where you get your delivery most commonly.
Example: «I want TV» 1234567890 Ivanov Ivan Ivanovych, Sumy-2
Within two months (March and April 2014) all receptions of registered for the special offer customers will be summarized and receivers who will get necessary number of points will guaranteed receive wishful present!