2/3/2015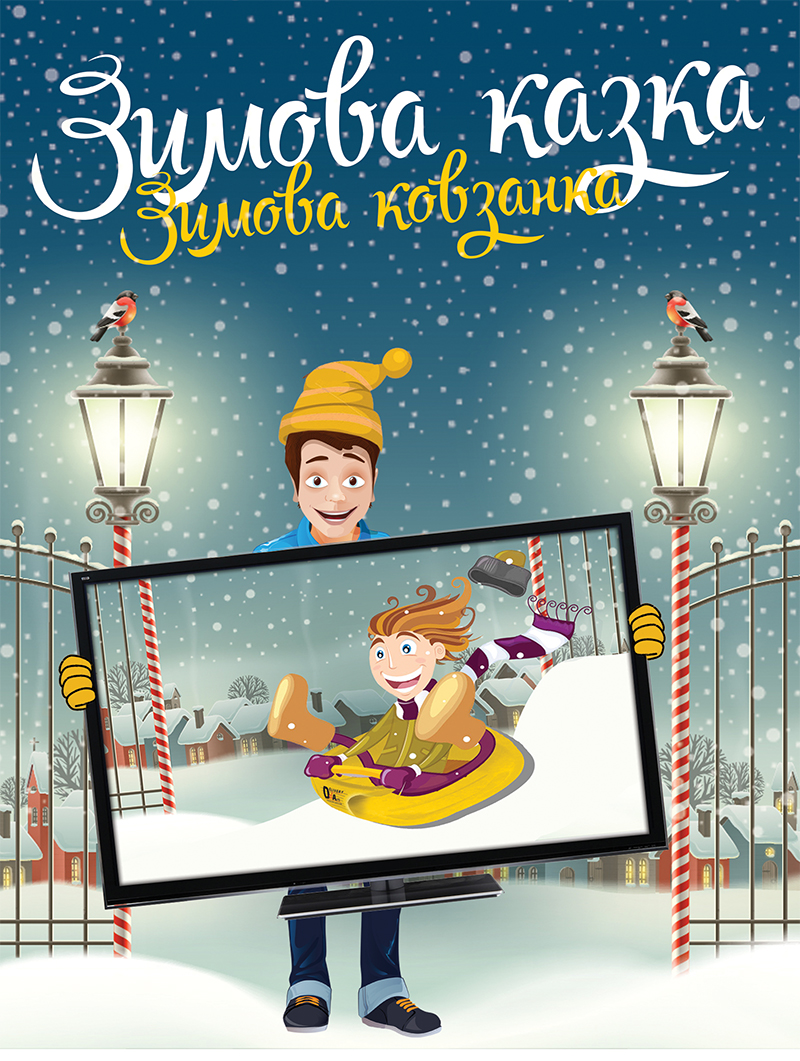 Winter time – is time of miracles, when each of us dives into the atmosphere of childhood and a magic fairy tale. All those who enjoy fresh air, snow, and frost and also plans to finish the rest of winter in a beautiful and lively manner, – "Delivery" offers to take part in the offer "Winter fairy tale – winter skating rink".
For the period from February 1 to 28 send your cargo and take part in daily drawings of icy sleds. On February 2 there will be a drawing of superprise – 55" TV.
In order to receive these wonderful presents, you need to take several steps:
1. Send a cargo from one of our representative offices* amounting more than 200 UAH (by one declaration).
2. Register with one of the ways, sending:
state in the text: "WINTER FAIRY TALE", declaration number and your full name.
3. Win 10 icy sleds every day!
4. Win a superprize – 55"TV in the final drawing on March 2!
List of the representative offices that take part in the offer – in the tab "Offers".