3/28/2015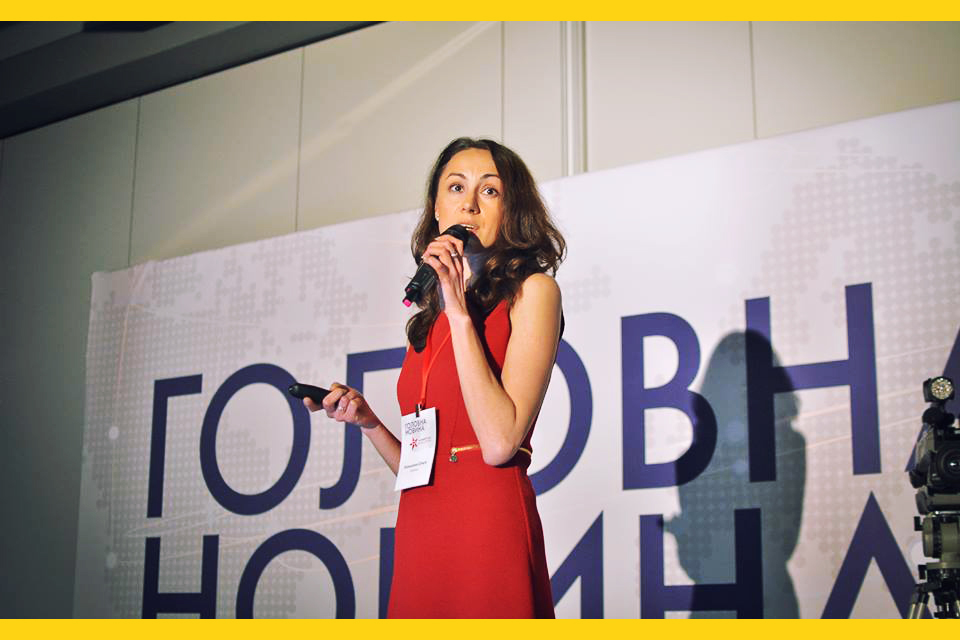 ​A
On March 26 – 27 in Kyiv there was a large-scale marketing conference "Marketing Revolution", which gathered 350 marketing experts and 40 speakers from different countries of the world.
The invited speakers presented their own marketing strategies, cases on promoting their own products in 2014, shared the secrets of image promotion of the companies during crisis period.
Within the framework of the conference, the manager of the marketing department of the company "Delivery", Olga Kozhukhina had a report named "Interactive technologies in business: case on efficient implementation in the company Delivery". Peculiar attention in the report was paid to development of internal communications and building open corporate culture in the company.
According to Olga Kozhukhina, "Corporate culture is an important part of the company development. In "Delivery" we build communication between the departments in such a way that from the incoming call to the hot line it takes 10 to 15 minutes to solve an issue of any complexity. Interactive technologies that the company actively implements also considerably add up to the promptness".
Let us remind that "Marketing Revolution" is a specialized conference on marketing and it is run for the eighth time in Kyiv already. The main goal of "Marketing Revolution" is to provide an opportunity to exchange experience between the best specialists.