5/26/2015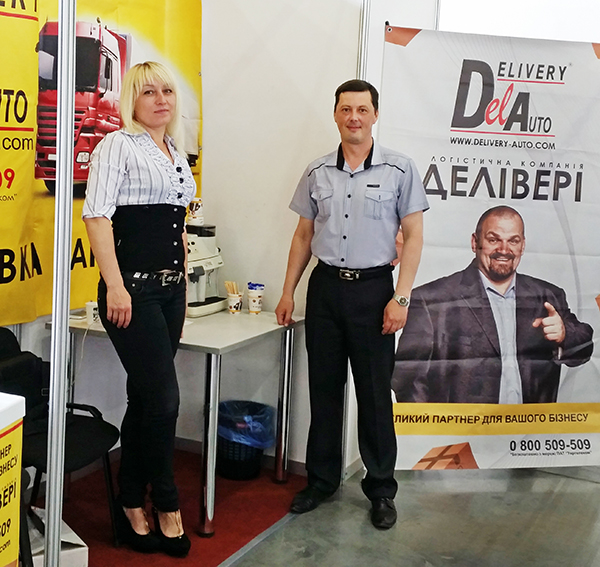 Logistic company "Delivery" takes part in one of the biggest exhibition forum of manufacturers in Ukraine.
This year more than 120 participants present their products and services at the expo-forum. Among them there are industrial enterprises of Ukraine, countries of Europe and Asia. "Delivery" is represented by the specialists of Zaporizhzhya representative offices. During the event the participants not only can present their know how – machines, equipment, tools and innovation technologies, but there are huge possibilities for the companies to meet and share experience with competent Ukrainian and foreign experts, scientist and businessmen of different fields of industry. Topics for discussion are quite wide: from problems and prospects for Ukrainian enterprises to technical aspects of entering new markets, namely European ones.
The event foresees carrying out of XXIII International Specialized Exhibition "Mechanical engineering. Metallurgy", exhibition-conferences "Foundry", "Composites and fiberglass" and also some round tables, seminars, practical courses, and master classes.
The expo-forum will take place from May 26 to May 28 in the "Kozak-Palace" (70-б Peremohy street, Zaporizhzya city)