6/2/2015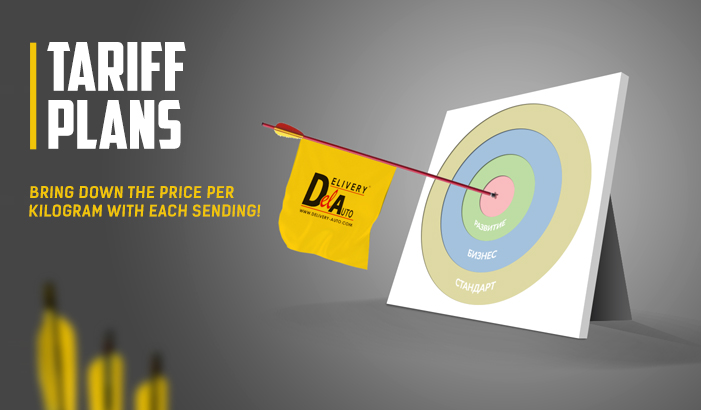 Dear clients,
You often ask yourselves how to optimize your logistics, but when you chase to reduce costs, you miss simple and understandable solutions.
What can be simpler and clearer to save on logistics than 1 kg of cargo? Right! Nothing! Complicated commercial calculations and advertising tricks cannot hide behind it. A kilogram is a kilogram at any circumstances, in contrast to illusive discounts.
The company "Delivery" launches a new project "Tariff plans", and tells the truth what the cost for transportation of 1 kg of your cargo is:
1.88 UAH - for such an average price per 1 kg every month 200,000 of "Delivery" clients transports their cargoes on 7 tariff zones of Ukraine!
We do not just help you to plan your expenses, but we offer to reduce costs for transportation of 1 kg and 1 m3 significantly due to system of tariff plans of "Delivery".
Get involved into new projects "Tariff plans" and you can transport your cargo more profitably!