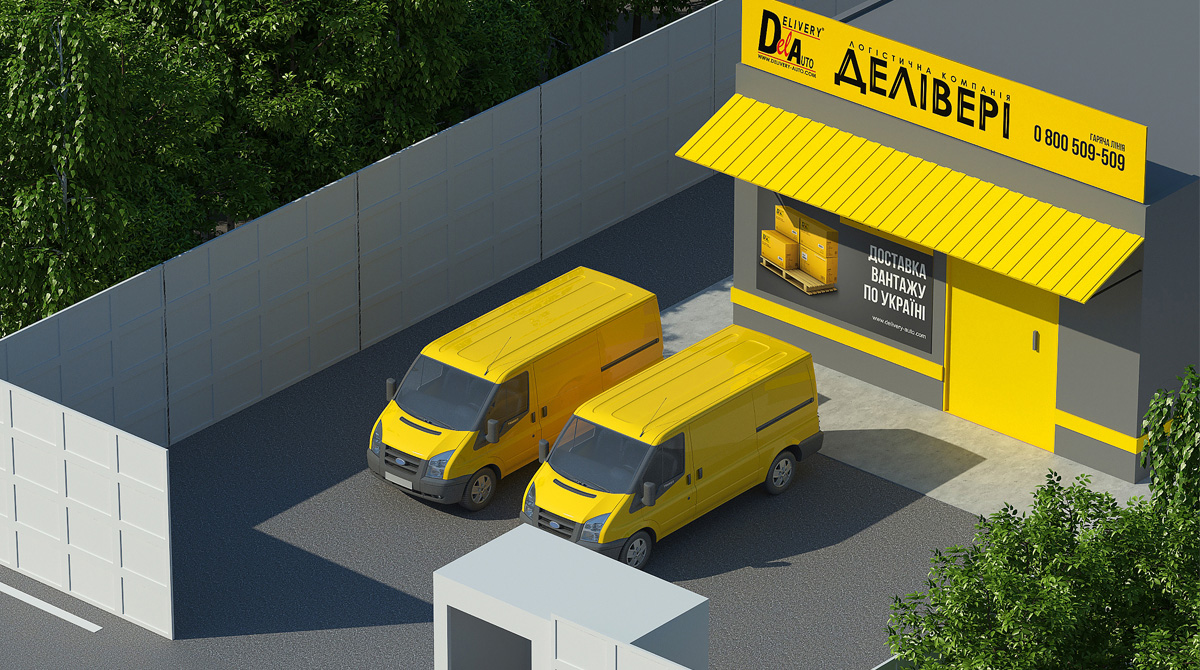 Business profitability
Payback - from 8 months;

Programs for representative offices (promotions, gifts, employee motivation).
Training and continuing education
Professional training for employees at the Training Center of Delivery, a large number of manuals and video materials, the possibility of distance learning;

Certification of employees;

Supervising employees at the start of the department and in the post-training period;

Conferences, business events, exhibitions;

Monitoring and control system MYSTERY SHOPPING;

Independent research on the international standard NPS and CSI.
Advertising and promotion
Announcement of the opening of a representative office on the company's website (website traffic from 300,000 per month and over 1.5 million unique visitors per year);

National brand;

Nationwide advertising support;

Joint participation in advertising companies;

Call-center, prompt solution of customer issues;

Design of advertising layouts;

Providing primary printing;

Support by sales and customer service.
Business automation
Personal account for clients (statement of receipts, extended information on receipts, official investigations, KPI on a client, analytics, etc.);

Free 1C Delivery module for customers;

Widgets for sites;

API for deeper integration with the client accounting system;

Corporate mail for a partner;

Modern licensed software and technical support;

Corporate mobile communications;

Skype For Business corporate communications, for holding video conferences, chats, demonstrations;

Corporate portal for storing documents, training materials, etc. on Share Point.
Additional privileges
Participation in Business with 18 years of history;

Low financial entry threshold;

Obtaining additional income from full freight and international transportation from DelTruck and Delivery-International.
Priority locations in Kyiv
District

Locations

Pechersʹk

streets:

Nyzhniy Val, Kyrylivsʹka, Mezhyhirsʹka, Hlybochytsʹka, Sichovykh Strilʹtsiv, Velyka Zhytomyrsʹka, Olesya Honchara (Chkalova), Obolonsʹka, Yurkivsʹka, Shchekavytsʹka, Yaroslavsʹka, Khoryva, Spasʹka, Hryhoriya Skovorody, Illinsʹka, Brat·sʹka, Volodymyrsʹkyy uzviz, Mykhaylivsʹkyy prov., Kostʹolʹna, Heorhiyivsʹkyy prov., Rylʹsʹkyy prov., Desyatynnyy prov., Stritensʹka, Reytarsʹka, B. Khmelʹnytsʹkoho, Pyrohova, Volodymyrsʹka, Ivana Franka, Observatorna, bulʹv. Shevchenka, Pavlivsʹka, Dmytrivsʹka, Pavla Pestelya, Zhylyansʹka,Haydara, Saksahansʹkoho, prov. Kudryashova, Rozdilʹna, Lyudmyly Protsenko, Haydara, Yaroslava Khomova, prov. Platonivsʹkyy, Tarasivsʹka, Naberezhno-Zhylyansʹka, Fizkulʹtury, Novovokzalʹna, Liniyna, Mykoly Hrinchenka, Yamsʹka, Laboratorna (Ulʹyanovykh), prov. Hospitalʹnyy, Lyuteransʹka, Botanichna, Lysenka, Patorzhynsʹkoho

Voskresensʹkyy masyv

streets:

prosp. Henerala Vatutina, bulʹv. Perova, Mykoly Kybalʹchycha, Henerala Karbysheva, prosp. Alishera Navoyi, prosp. Brovarsʹkyy, Mykilʹsʹko-Slobidsʹka, Likarnyanyy prov., Chelyabinsʹka, prosp. Vyzvolyteliv, Sylikatna, Kombinatna, Kakhovsʹka, Rusanivsʹki Sady, Marka Cheremshyny, Rayduzhna, Ivana Mykytenka, Petra Zaporozhtsya, Suleymana Stalʹsʹkoho, Kurnatovsʹkoho, Voskresensʹka, Andriya Malyshka, Yunosti, Bratyslavsʹka, Shalett, Budivelʹnykiv, Popudrenka, Yevhena Malanyuka, Rayisy Okipnoyi, Yevhena Sverstyuka, Myropilʹsʹka, Kraynya, Volodymyra Mayakovsʹkoho, Onore de Balʹzaka, Petra Vershyhory, Henerala Zhmachenka

Lisnyy masyv

streets:

Sholom-Aleykhema, Akademika Kurchatova, Lisovyy prosp., Marshala Zhukova, Mykoly Mateyuka, Milyutenka, Kioto, Murmansʹka

Osokorky

streets:

Osokorky, Tsentralʹna, Kolektorna
IF YOU ARE INTERESTED IN COOPERATION, FILL IN THE APPLICATION AND WE WILL CONTACT YOU!