Mobile application of the company "DELIVERY"
Mobile application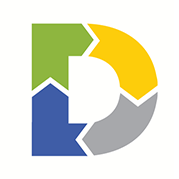 The mobile application of the logistics company Delivery is a fast and convenient access to the information of your transportations, which will make the work as comfortable and simple as possible. Download the application and manage your logistics operations from your smartphone!
Details
The application is designed with the same functionality for Android and IOS platforms, available in Ukrainian, Russian and English.
It is now easier and more convenient to send and receive cargo!