Delivery company was founded in 2001, after years of active development, the company has made a big way, both in kilometers and in achievements.
All this time the company won victories both in small and in big projects, corporate, industrial, social, regional, industry ones. And each award is a hard everyday work of all the employees of Delivery. We are proud of each victory and we are not going to stop on what we have achieved.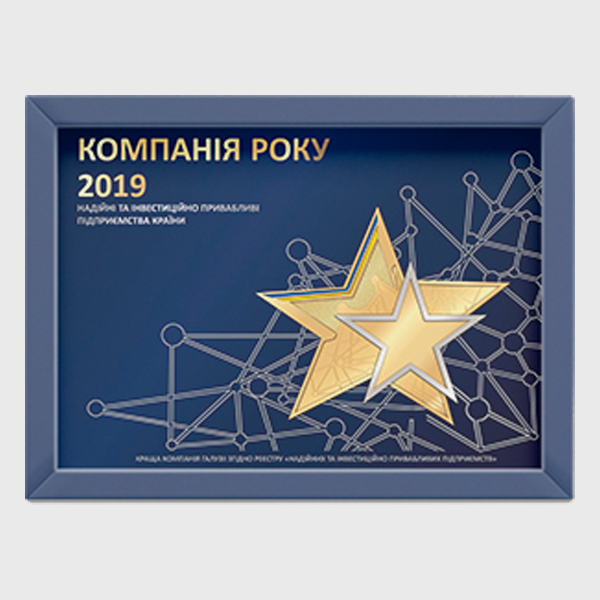 "Company of the Year 2019: Reliable and investment-attractive enterprises of the country"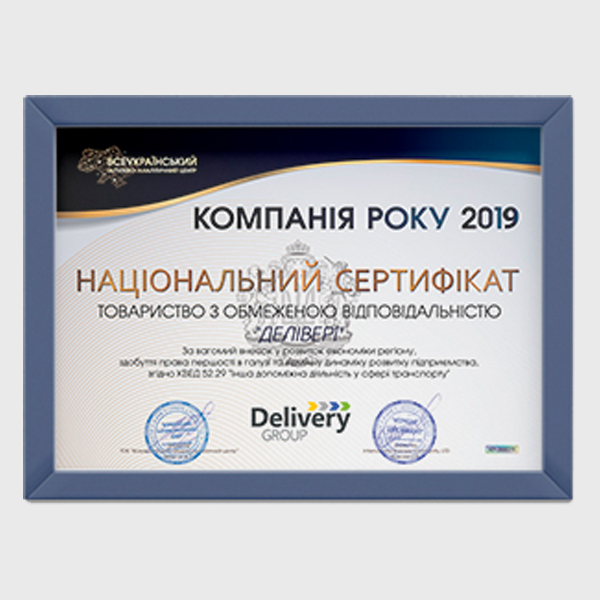 National Certificate "Company of the Year 2019"
Digital Award. Best Digital Change Driver 2019
Leader in the integration of Microsoft's cloud technologies in logistics 2015.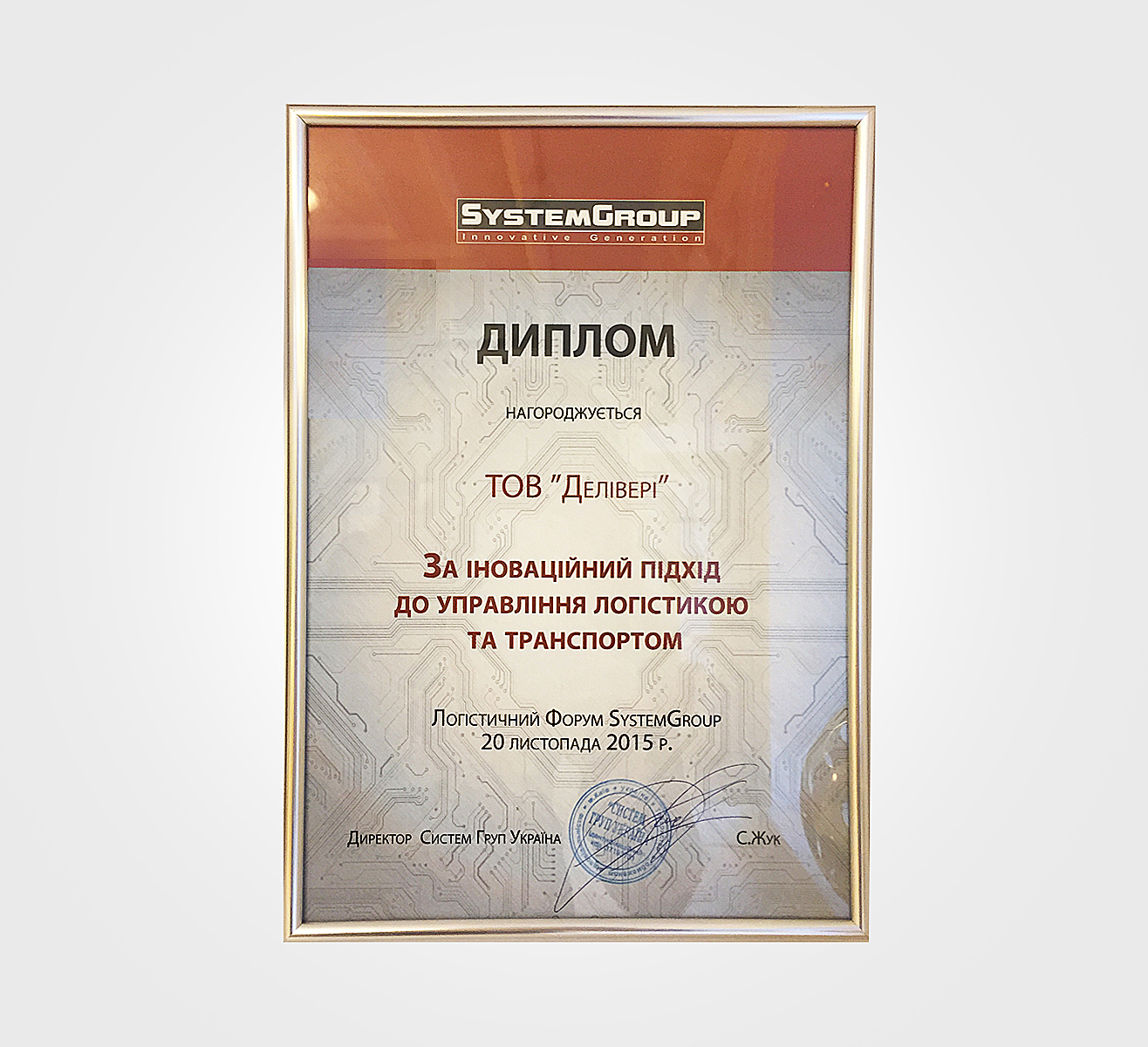 For an innovative approach to logistics and transport management 2015
The best tandem of IT business 2014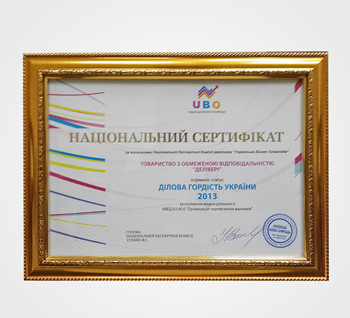 National Certificate "Business Pride of Ukraine 2013"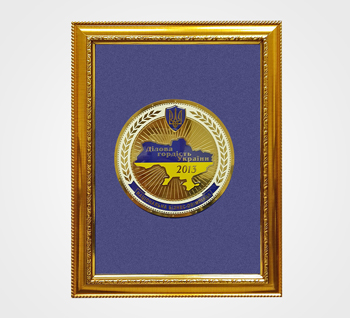 Business Pride of Ukraine Award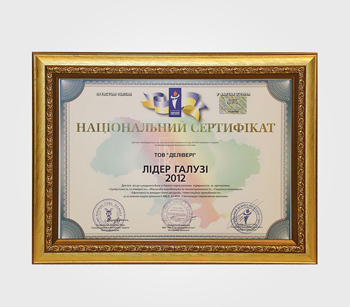 National certificate "Industry Leader 2012"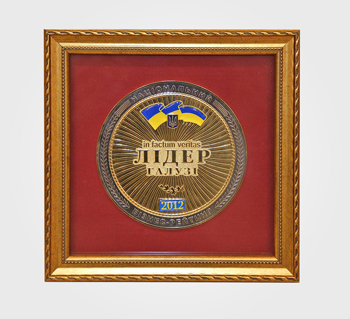 Industry Leader 2012 Award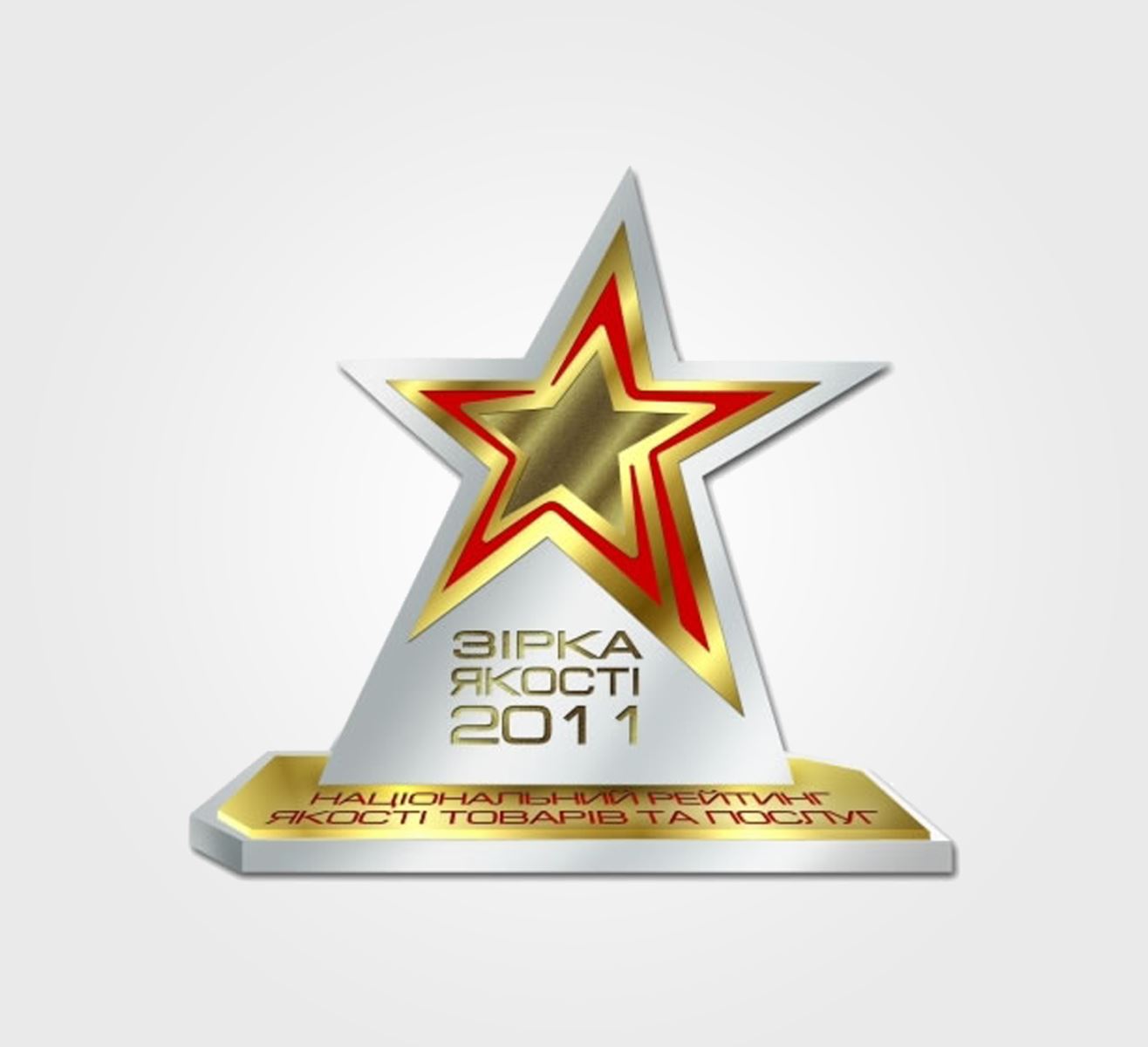 "Quality Star 2011"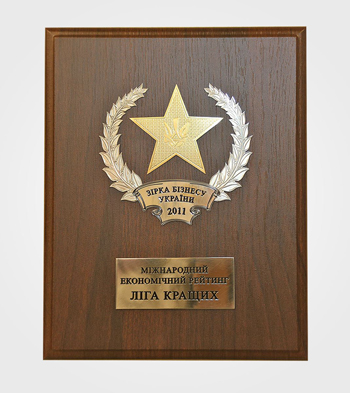 "Business Star of Ukraine 2011. League of the Best"
The best manufacturer of transport infrastructure services in 2011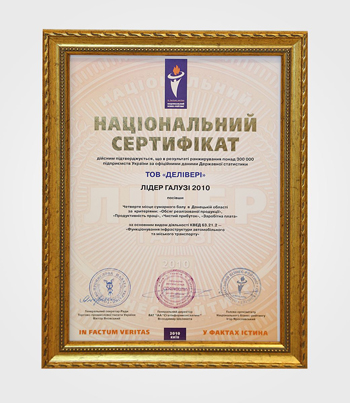 National certificate "Industry Leader 2010"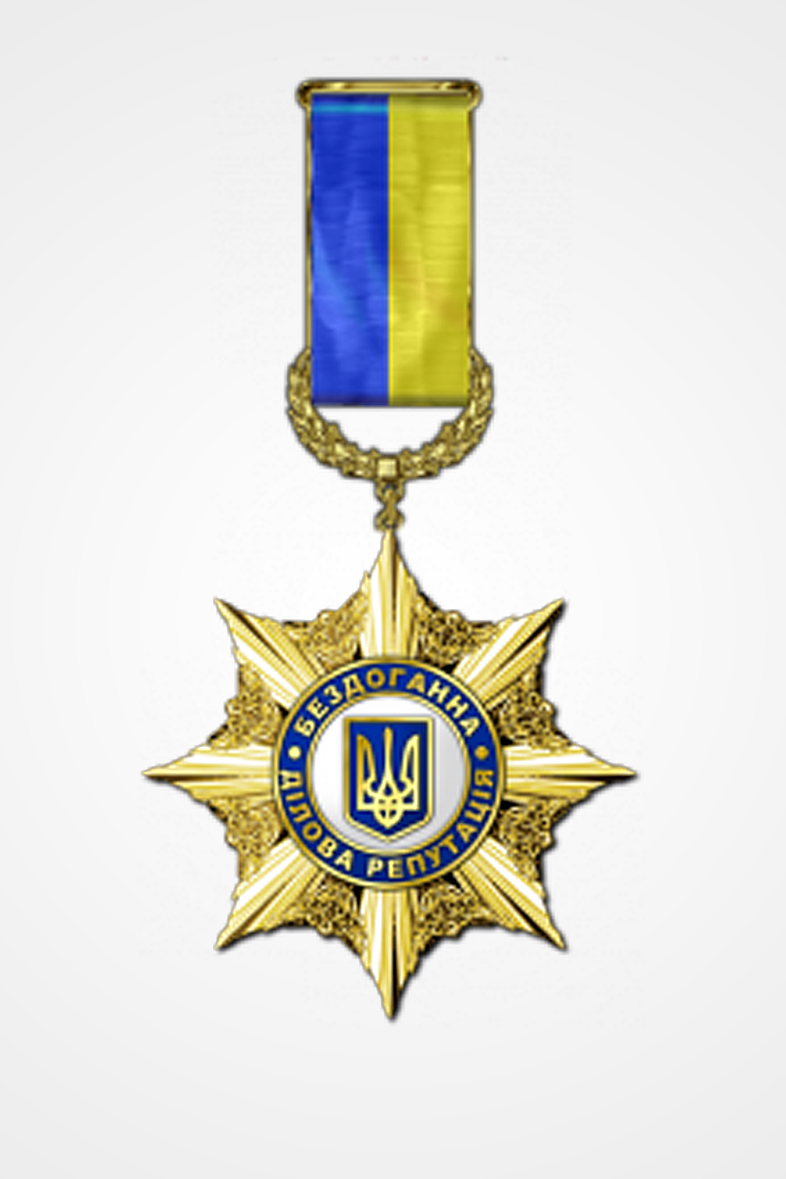 Order of Impeccable Business Reputation
Laureate of the rating "The best enterprises of Ukraine"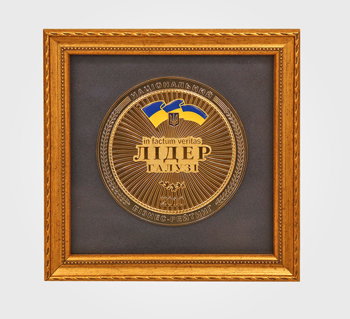 Industry Leader 2010 Award